Dirty Dozen

July 2011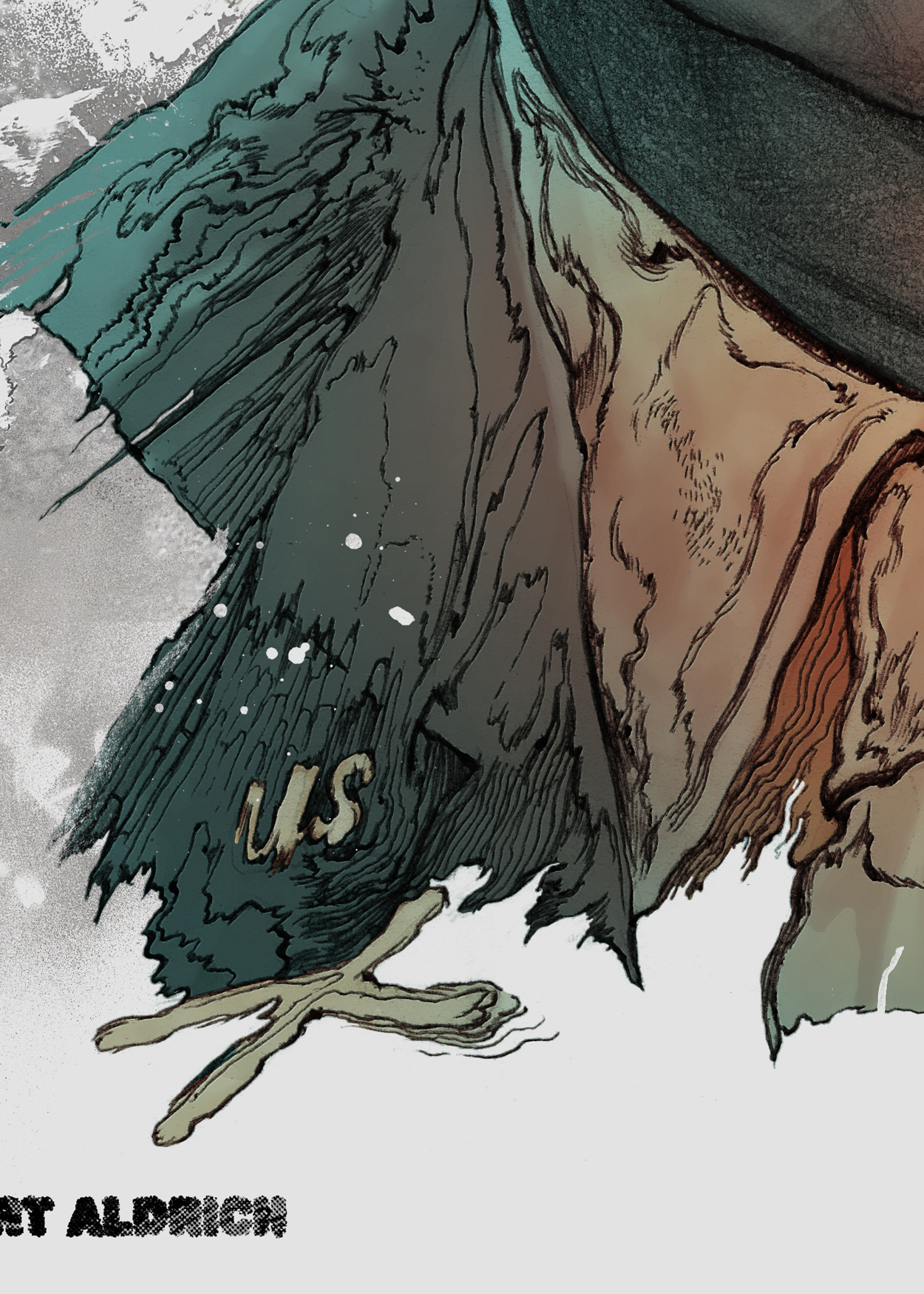 Size: 36 x 50 cm
Client: Personal
Art Direction:
Gabz & Kx2
Not for sale
.
A personal tribute to Lee Marvin and one of MGM's biggest moneymakers of the 1960s 'The Dirty Dozen'. Made in collaboration with
StudioKxx
. Artwork includes pencil and pen drawings remastered in Adobe Photoshop.
Osobisty hołd dla Lee Marvina i jednego z najbardziej kasowych filmów 1960 roku 'Parszywa dwunastka'. Praca powstała we współpracy ze
StudioKxx
na bazie rysunków ołówkiem i długopisem przetworzonych w programie Adobe Photoshop.
Scroll down to see more of my work.
© 2018 Grzegorz Domaradzki. All Rights Reserved.