True Romance

February 2014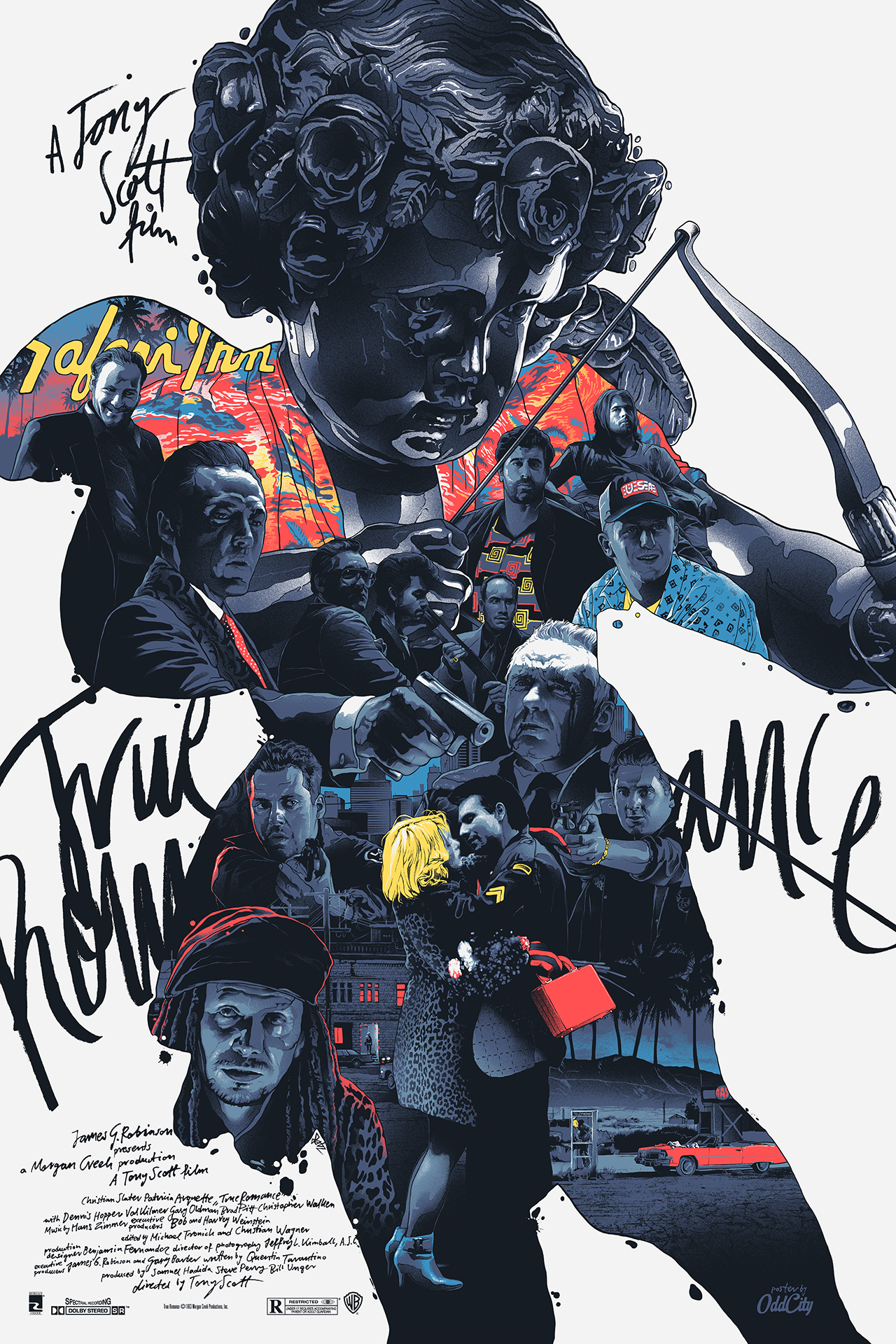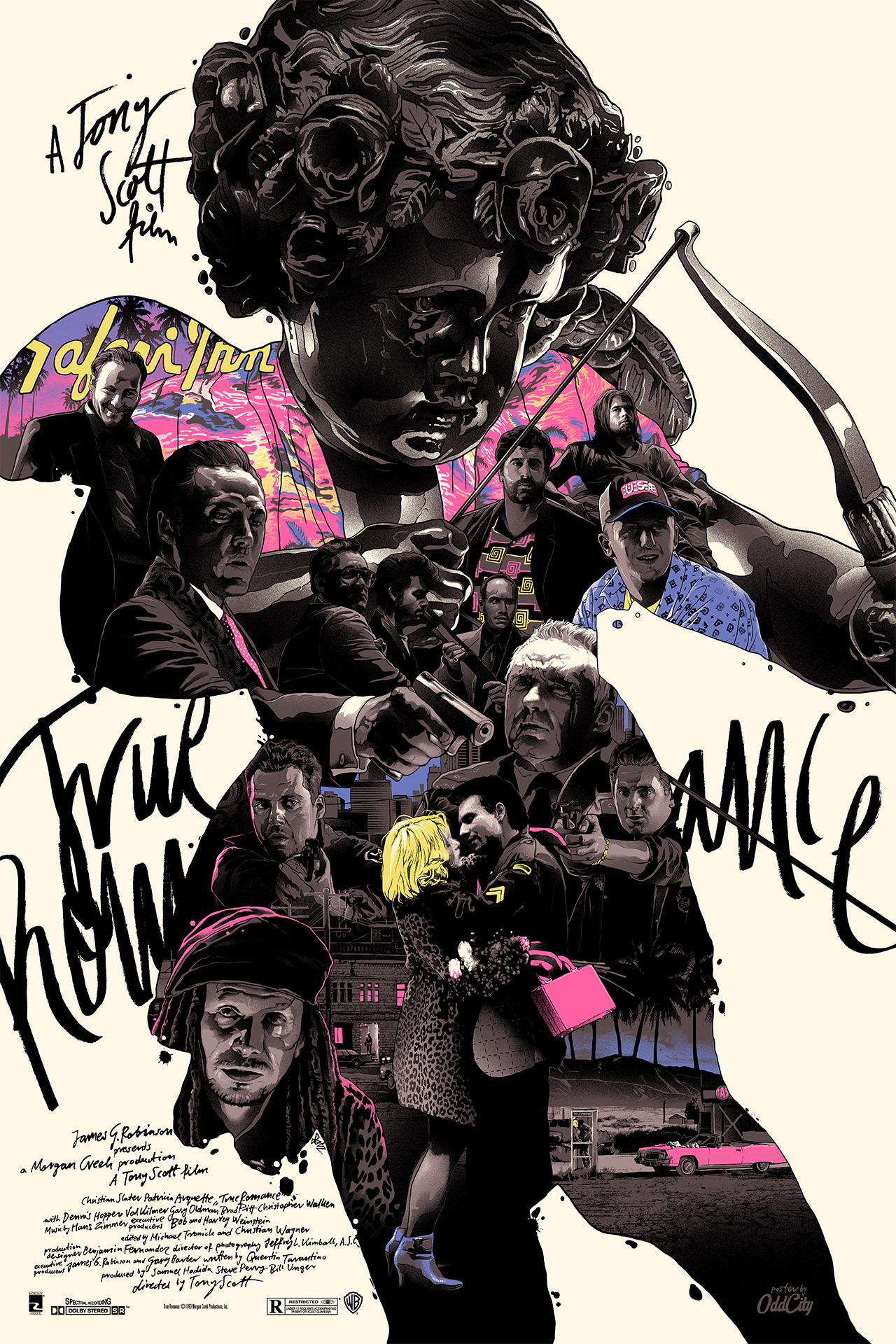 Size: 24 x 36"
Client: Odd City Entertainment
Art Direction: Gabz
Sold out
.
Limited edition screen print inspired by Tony Scott's classic 'True Romance'. Detroit and Los Angeles 6 color versions made for Odd City Entertainment in partnership with Morgan Creek Productions. Created in Adobe Photoshop.

Limitowana edycja sitodruków, zainspirowana filmem Tony Scott'a 'True Romance'. 6 kolorowa wersja Detroit oraz Los Angeles stworzona dla Odd City Entertainment we współpracy z Morgan Creek Productions. Praca powstała w programie Adobe Photoshop.

Scroll down to see more of my work.
© 2018 Grzegorz Domaradzki. All Rights Reserved.